Homes For Sale
IN THE HISTORIC CLASSEN NORTH HIGHLAND PARKED NEIGHBORHOOD...
147 NE 15TH STREET- New Construction Available in October 2016
Door Detail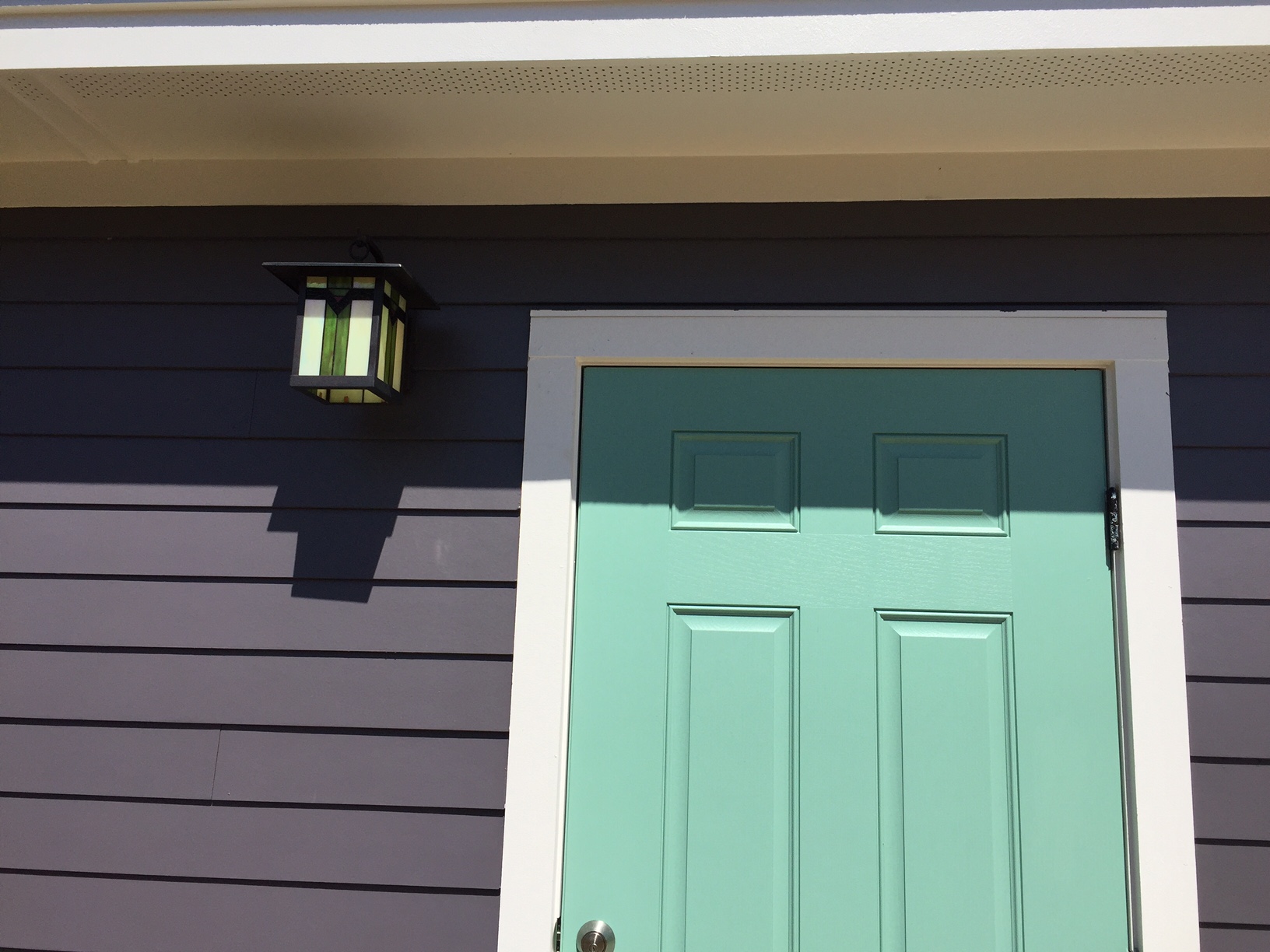 Buyer must qualify for down payment assistance program (click here for info and application) 1345 Square Feet 3 beds, 2 baths Available for $142,000
Live in one of the most up-and-coming neighborhoods in Oklahoma City!
Just steps away from this charming new home is a new park, the historic Harn Homestead and State Capitol Park.
City of OKC Strong Neighborhoods Initiative investment area.
Blocks from the medical research corridor, Bricktown and Midtown.

IN THE HISTORIC CLASSEN TEN PENN/PLAZA DISTRICT...
Why the Plaza District? 
Quality, affordable, energy efficient homes in the heart of OKC and within walking distance of Downtown, Midtown, and Uptown 23rd Districts
Artistic, fun, family-friendly community hosts monthly LIVE on the Plaza and an annual fall street festival
Top notch education opportunities at Classen School of Advanced Studies and Oklahoma City University
Classen Ten Penn neighborhood association hosts yearly festival in the park, Neighbors Night Out
City of OKC Strong Neighborhoods Initiative investment in area
1207 NW 12th Street - Historic Rehab

 
Buyer must qualify for down payment assistance program beautiful renovation of this 1930 Neoclassical Revival home 3 beds, 1 large bath 1,190 square feet original hardwood floors refinished full front porch and new back deck perfect for cookouts! spacious pantry/storage rehab to be completed fall of 2016 Buyer must qualify for down payment assistance program (click here for info and application)